---
El Hornito
Wood-Fired Pizza
El Hornito is excited to offer wood-fired pizza in the Twin Cities. Our passion is to provide you with an authentic wood-fired pizza experience. We use only the freshest ingredients and our pizzas are cooked to perfection in our brick oven.
---
---
1527 5th Ave S, South St Paul, MN 55075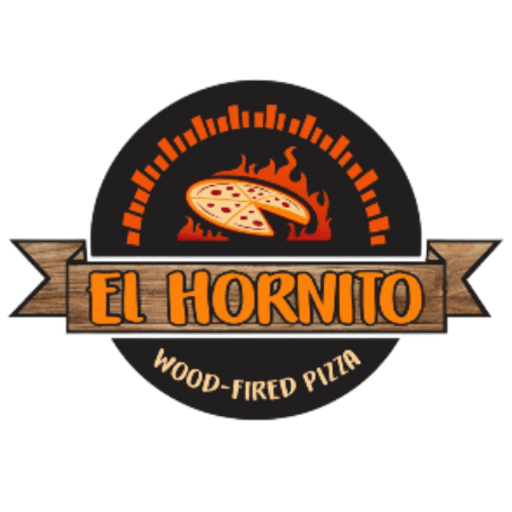 Monday: 11am-9pm
Tuesday: 11am-9pm
Wednesday: 11am-9pm
Thursday: 11am-9pm
Friday: 11am-10pm
Sunday: 11am-8pm
---
1527 5th Ave S, South St Paul, MN 55075
El Hornito Wood-Fired Pizza
---
Pepperoni Pizza
If you're looking for the best pepperoni pizza in town, look no further than El Hornito Wood-Fired Pizza. Our pizzas are made with fresh, locally sourced ingredients and cooked to perfection in our wood-fired ovens.
---
#9 Pizza
We offer #9 pizza in the Twin Cities and our local favorite is the pepperoni, feta, mushroom, green pepper, onion, and garlic pizza. Our pizzas are made with fresh ingredients and we use a wood-fired oven to give them a unique flavor. Stop by today and try our delicious pizza!
Margherita Pizza
El Hornito Fired-Wood Pizza is now open in the Twin Cities! We've brought wood-fired pizza to the area, and our Margherita pizza is available for delivery or pickup. Our pizza is made with fresh basil, cherry tomatoes, fresh sliced garlic, and virven olive oil. Order now and enjoy a delicious pizza tonight!
---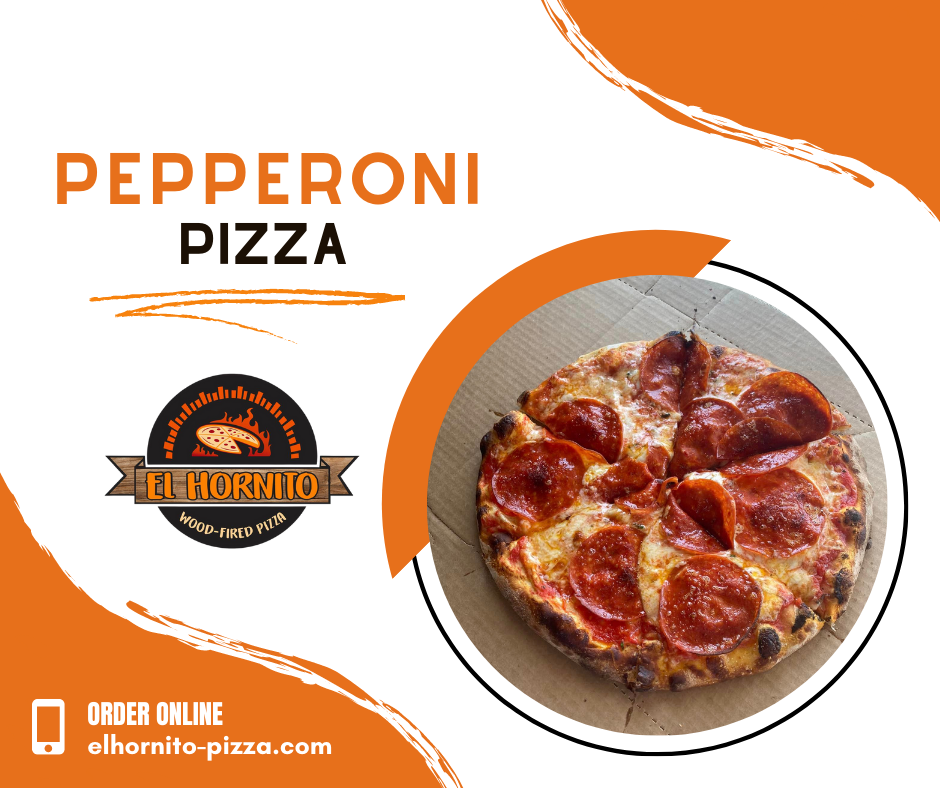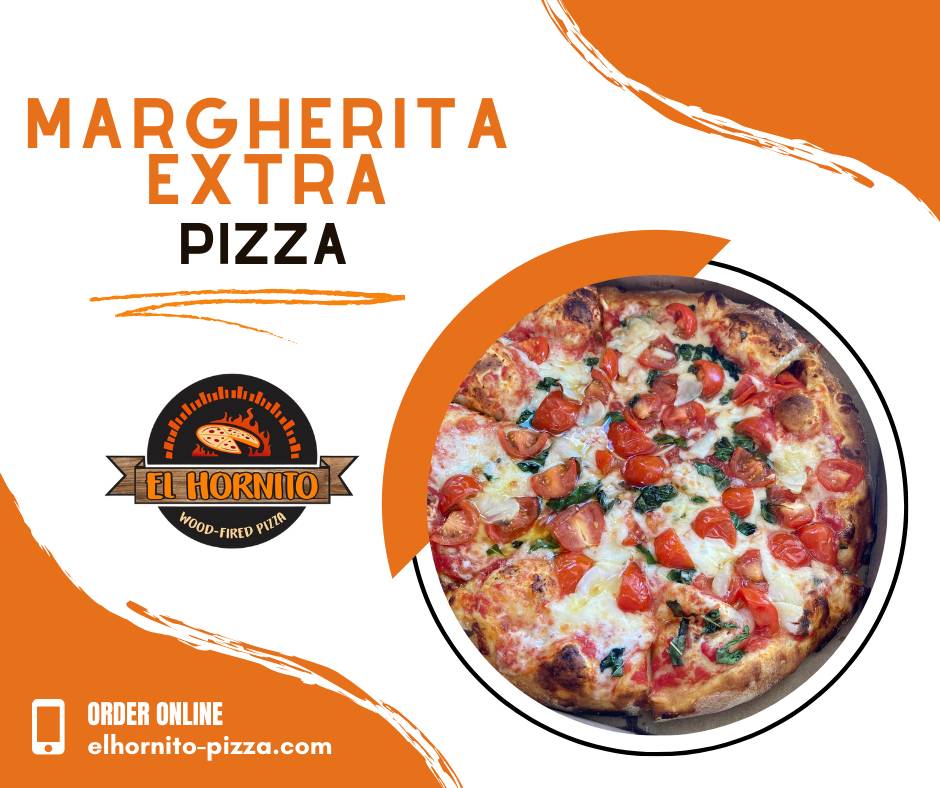 ---
Wow! What a hidden gem this place is. Had the Carne Asada pizza and my daughter had the pepperoni pizza. Both were delicious and perfectly baked in their wood fired oven. Highly recommend!
Jose and his team (and pizza) are the best! Go out of your way to find him and enjoy a pizza! The toppings are ALWAYS fresh, and he is such a great person! Very kind, professional, and speedy service! Always a pleasure to see him and enjoy a wood fired pizza! 🪵 🔥 🍕
I would recommend El Hornito to anyone. They provided the food for my daughter's graduation party yesterday. They have the very best pizza and salads. Everyone raved about it. Jose and his family are the best people you could ever hire. I give them an A+ rating!
WOW ! We just tried it for the first time and a amazing pizza and garlic cheese bread. Very nice people. Wishing you all the success you deserve ❤️ Parking: Plenty of parking
---
Review Us on Google and Facebook!